Furnace, Air Conditioning, HVAC Systems and Indoor Air Quality Products
Investing in new HVAC systems for your home is a big step. Once the right system have been chosen, it need to be installed with precision and care. All Air Systems Heating a Cooling Serves all of Ocean and Monmouth County, New Jersey and we can help.
Not only do we offer lower prices on the finest hvac systems—we make sure they're installed and running at peak performance, doing exactly what they were designed to do. We work with the top manufactured brands of all residential heating and cooling systems.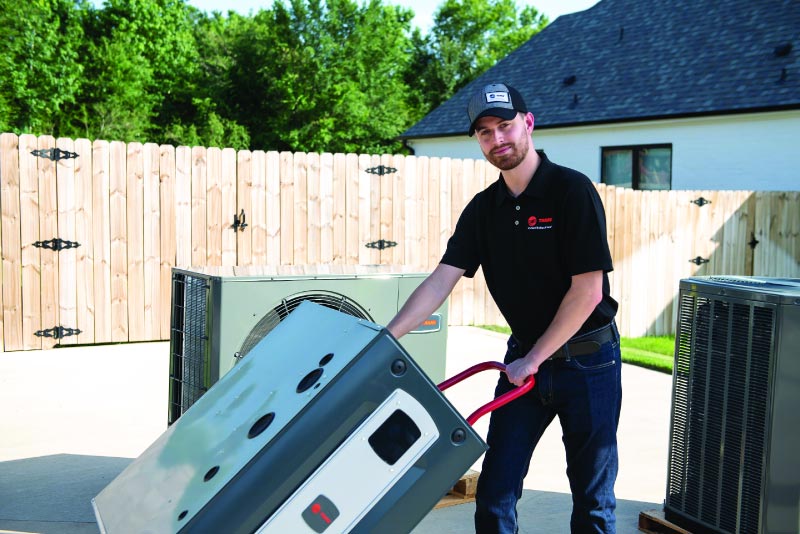 If you live in New Jersey, the single biggest slice of your energy bill is almost certainly your heating and cooling system. In fact, over a third of all energy nationwide is used to heat and cool buildings. So how can you make that slice as small as possible, while keeping your air at comfortable temperatures all year long? Simple: You invest in heating and cooling systems that are expertly designed and meticulously installed for maximum efficiency. The result will have a huge, positive impact on your energy consumption.
Our service starts with a free system sales estimate/ consultation at your home. A qualified HVAC specialist works with you to determine the best possible solution, helping you choose a heating and air-conditioning system that keeps you comfortable and saves money. Once the right solution has been found, we professionally install your new system, with all components and workmanship backed by a full guarantee.
All Air Systems Heating and Cooling, Inc. helps you make the most of your new HVAC installation! Here's a review of what we provide:
Free in-home sales estimate / evaluation with one of our HVAC specialists.
Help selecting an energy-efficient heating and air conditioning system that meets your comfort preferences and lifestyle.
Proper sizing of the equipment to meet the unique needs of your home.
A convenient way to pay for your installation through our flexible financing options.
Full factory warranties on all equipment.
Don't put your investment at risk by choosing lower-quality systems, shoddy installations. Our qualified technicians can ensure that your hvac systems, as well as your monthly energy savings, are better than ever.
Need A New HVAC System, Furnace or Air Conditioner in New Jersey?
Call 732-888-0952 or Contact Us Now For A Free Quote