HVAC Air Conditioning & Heating Contractor in New Jersey
Residential and Commercial Projects, New Construction and Existing System Service
All Air Systems Heating and Cooling, LLC. in Keyport, New Jersey is dedicated to delivering excellent home cooling services and helping clients and contractors achieve worry-free indoor comfort. Get the air quality you're looking for with long-lasting, trustworthy HVAC systems, and superior service and quality for customers in NJ.
We pride ourselves on having experience with all HVAC products, so you can be confident in our results. Our qualified technicians can give you the support you need, whether it be installing a brand-new HVAC system, or servicing or maintaining your existing system. Your home comfort is our main priority!
We service all brands of air conditioning & heating equipment.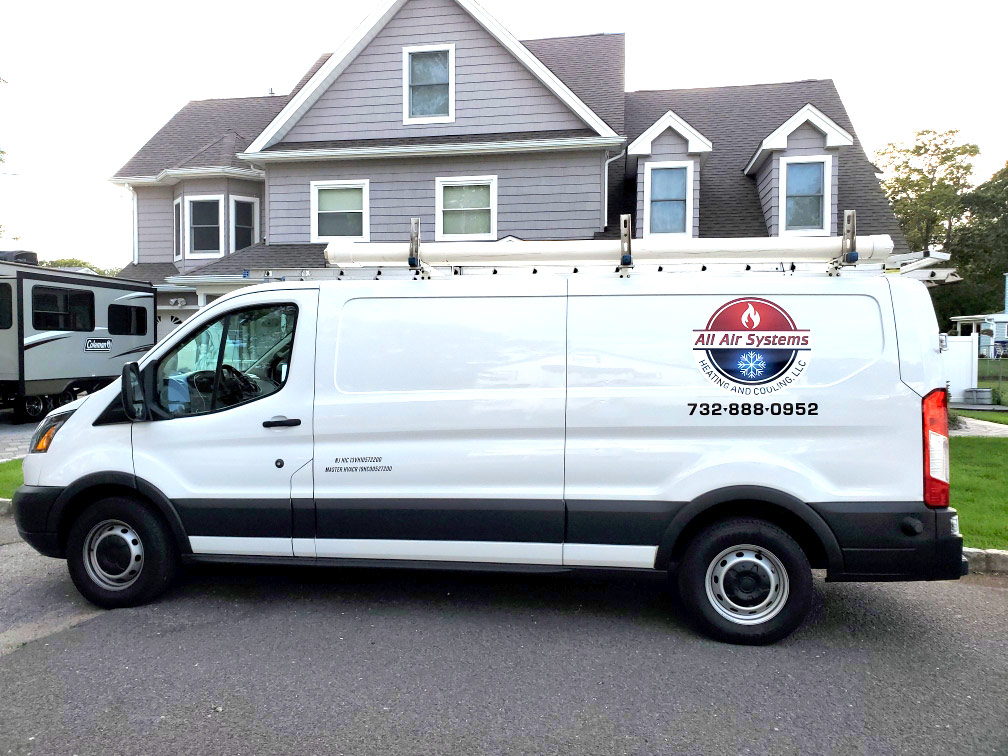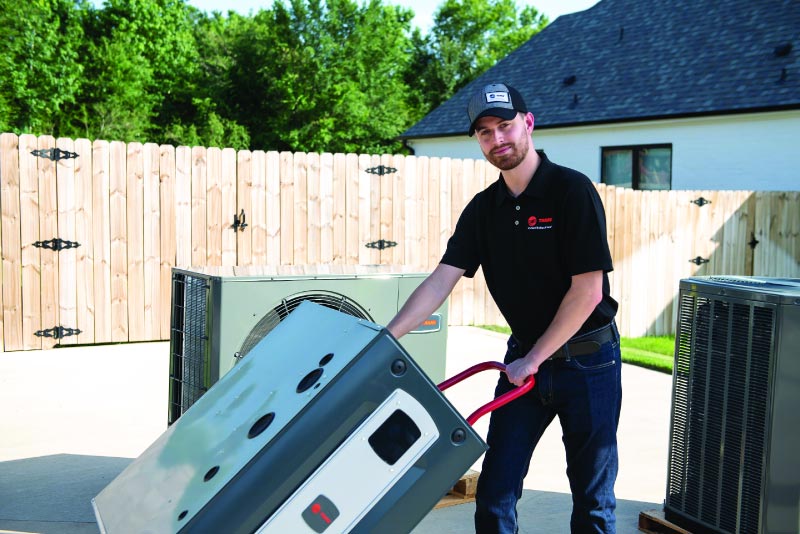 Great prices on new HVAC systems and expert installation to keep them running at peak performance.
Upgrade to a new system that costs less in the long-run. These cost-effective solutions get your air conditioning and heating systems working right.
Indoor air quality is important to you and your family. We can provide a new air cleaner system and or humidification system for your HVAC system.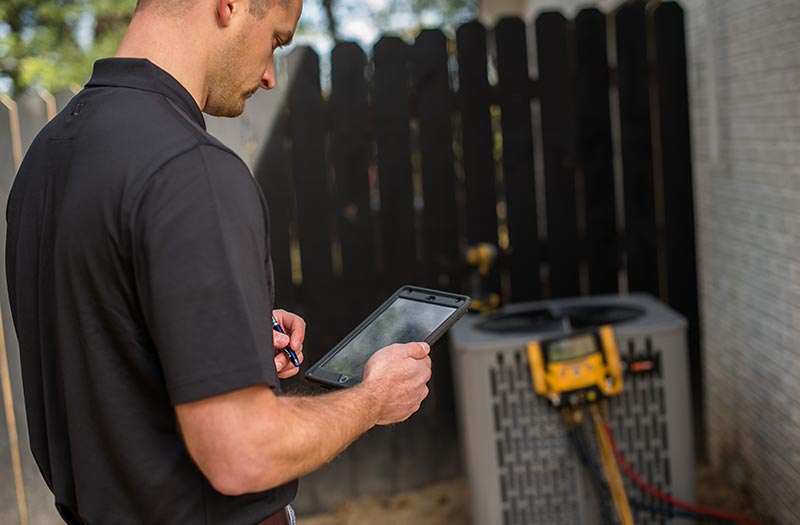 When you can't wait long for professional service. You need a swift response, especially when temperatures are extreme!
Financing Options Available
We understand that making repairs and upgrades to your system can often be unplanned—both for you and your budget. For your comfort and convenience, All Air Systems Heating & Cooling offers financing with approved credit.

Keep your family cool in the summer and warm during the winter without the financial stress of paying everything up front. Call 732-888-0952 for more information.

Why Choose All Air Systems Heating & Cooling, LLC?
When it comes to choosing a heating and cooling specialist, you've got a lot of options. We hope you'll choose All Air Systems because of our personalized service, prompt response to your inquiry and our proven rate of success and customer satisfaction. We provide the following residential and commercial heating and air conditioning services in NJ:
How We Can Help You
All Air Systems is your expert for residential heating & cooling services in New Jersey! We provide FREE estimates for system upgrades and replacements. Contact us to receive a free estimate, schedule a repairman, or schedule maintenance of your current heating & cooling system.
Furnace Repair, Sales and Installation in New Jersey
Having a company looking out for all your heating and cooling needs shouldn't mean that you're stuck with any average shop who cuts corners. The owner of All Air Systems has been a leading local provider of heating and cooling services in New Jersey since 1995, and it's evident in the work we deliver to our customers. We're committed to offering you the very best when it comes to all things HVAC, whether it's service, maintenance or heating and cooling systems.
If your furnace or air conditioner needs to be replaced or upgraded, we do a careful heat loss analysis energy audit to determine the best system for your needs and to reduce your home heating and cooling costs
The weather in New Jersey can be unpredictable. When the seasons change, so do your HVAC needs. As the leaves begin to turn and the air conditioner turns on less and less, or when the frost starts to thaw and the days are getting longer, remember to call to schedule a maintenance check for your furnace and air conditioner. Regular maintenance will keep your equipment running in good shape so you won't get caught in a heating and air conditioning emergency! We are here to help.
Call 732-888-0952 with all of your HVAC challenges or questions, or contact us today.
What Our Customers Are Saying

Every home calls for a custom solution, and we're ready to find yours. Our team has installed, upgraded and maintained hundreds of air comfort systems in Monmouth County, NJ and surrounding communities. We've built a reputation for doing the job correctly, efficiently and affordably. If your home is in need of a new air conditioning system, a new furnace installation or an HVAC system repair, All Air Systems can help. We make sure your heating, air conditioning and ventilation product is installed correctly and running perfectly.